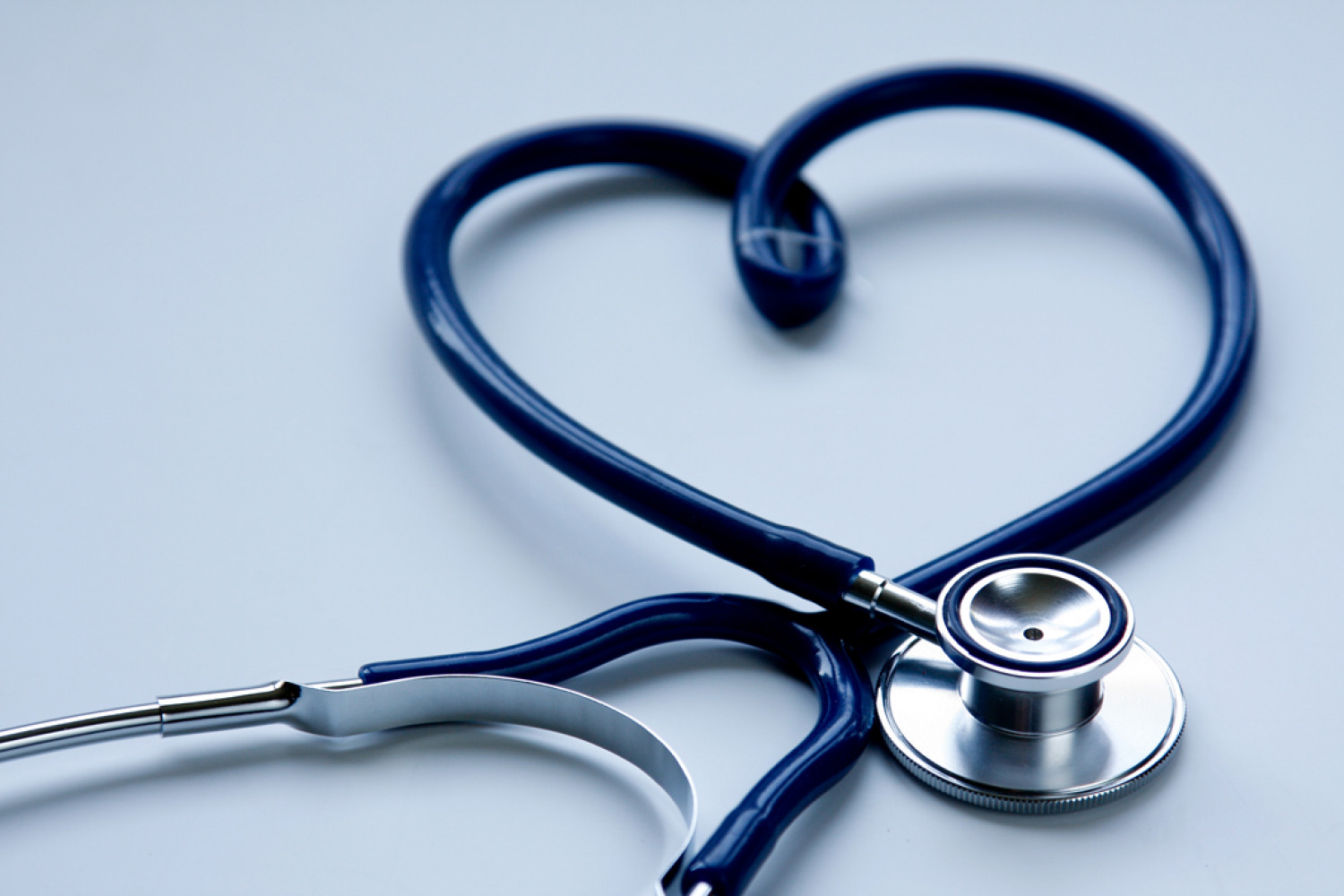 Keep Your Employees Covered
We provide group health insurance policies in Rock Rapids, IA
Your employees rely on you to provide affordable healthcare options. Make sure you've got their health needs covered with a group health insurance plan from Sieperda/Foltz Insurance & Real Estate. We also provide Medicare supplement plans to help cover out-of-pocket-costs for Medicare holders.

Our group health plans are the right choice for your business because they...

Cover many people at an affordable rate
Give Medicare-eligible employees more flexible insurance options
Cover services from a wide range of health providers
Learn more about our group health options in the Rock Rapids, IA area by calling us at 712-472-3724.
Fill the gaps in your Medicare coverage with a supplement plan
If you need additional coverage to fill gaps in your Medicare plan, ask us about our Medicare supplement plans. A supplement policy can help cover out-of-pocket costs associated with your Medicare Part A or Part B plan.

To learn more about our Medicare supplement plans, contact us today.